Noosa, Sunshine Coast Queensland - Location
Noosa on the Sunshine Coast is the perfect family holiday destination. With an ocean as well as a river frontage, it is popular with singles, couples and families alike.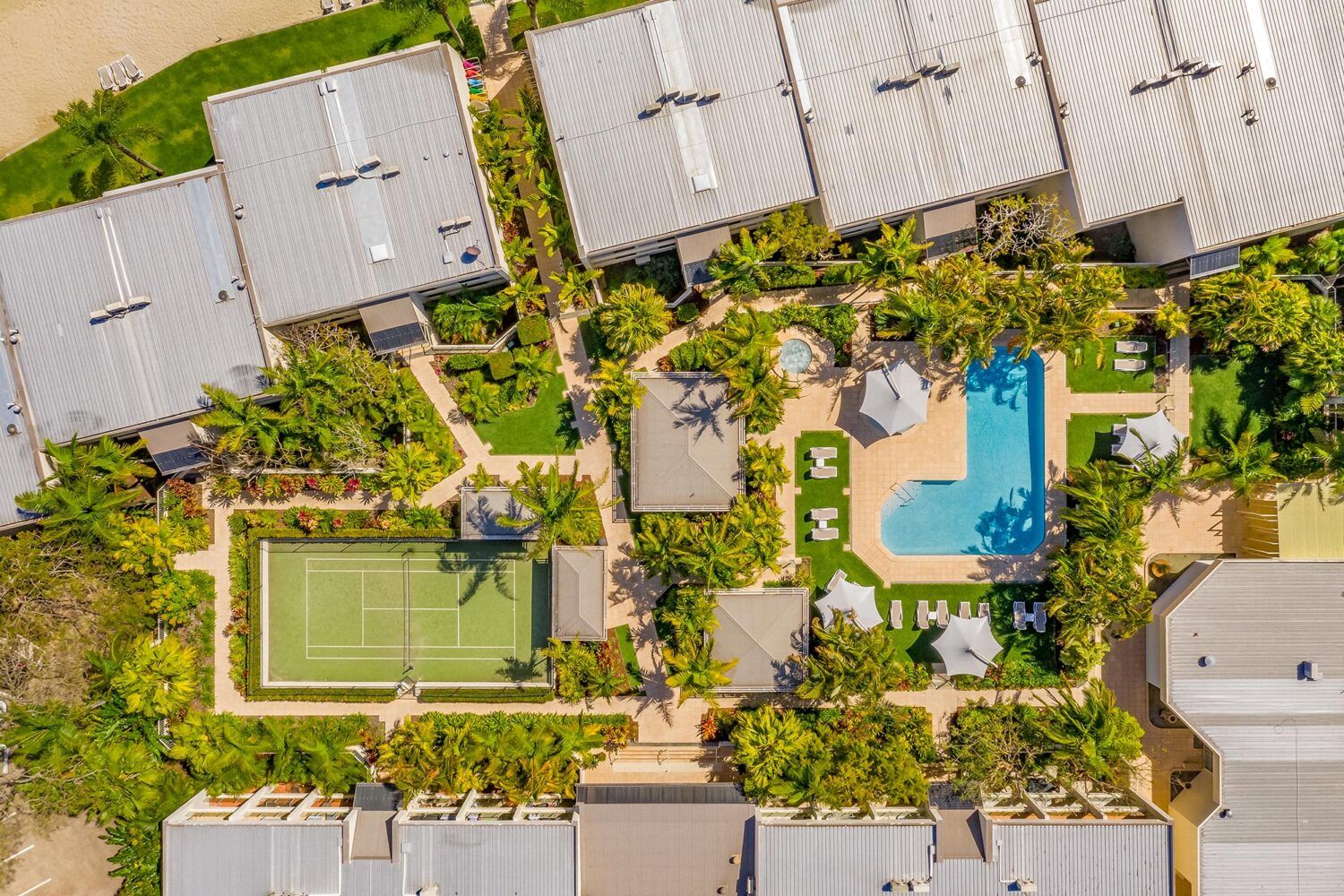 Noosa Harbour Resort boasts many unique features for guests to enjoy. Our beachfront location and private jetty make it ideal to travel the Noosa waterways by Gondola or perhaps hiring your own watercraft. This private stretch of beach is also an ideal place for children to play in the shallows or to take one of the resort kayaks for a paddle.
After an active day on the water, relax in the spa or sauna? Later in the fragrant evening you can experience Noosa after dark, with a choice of ambient wine bars and exotic restaurants just waiting for you to indulge.